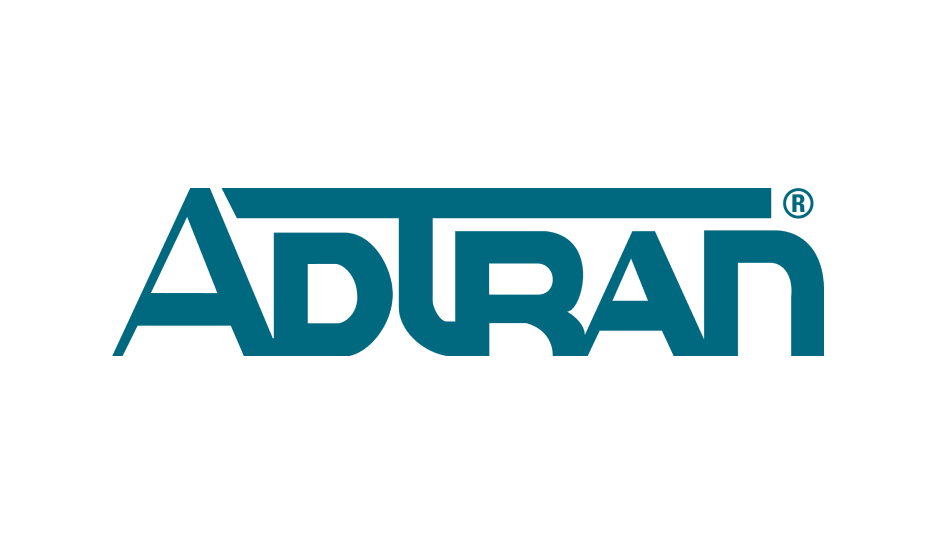 ADTRAN is a leading global provider of networking and communications equipment. Their innovative solutions enable voice, data, video and internet communications spanning from the cloud edge to the subscriber edge, and are currently in use by service providers, cable/MSOs, private enterprises, government organizations and millions of individual users worldwide.
ADTRAN is known for building carrier-grade reliable products, and the new LoRaWAN® product portfolio is no exception. Their indoor gateway is perfect for enterprises, small businesses, and industrial IoT applications, typically in or around buildings. It offers eight-channels, an external antenna, PoE powering and a Gigabit interface for plenty of backhaul performance. In addition, it can easily be configured via a Bluetooth® interface, eliminating the need for hard-wired connections, perfect for monitoring when already mounted. Our LoRaWAN product portfolio are AWS and Senet Certified and are developed to work seamlessly with the broader elements within the LoRaWAN ecosystem, like other gateways and sensors.
Micro-size makes it inconspicuous and quick to deploy.
LoRaWAN® technology support provides endless sensor possibilities.
Bluetooth configuration eliminates the need to be hard-wired.
PoE-enabled eliminating AC power needs and easing installation.